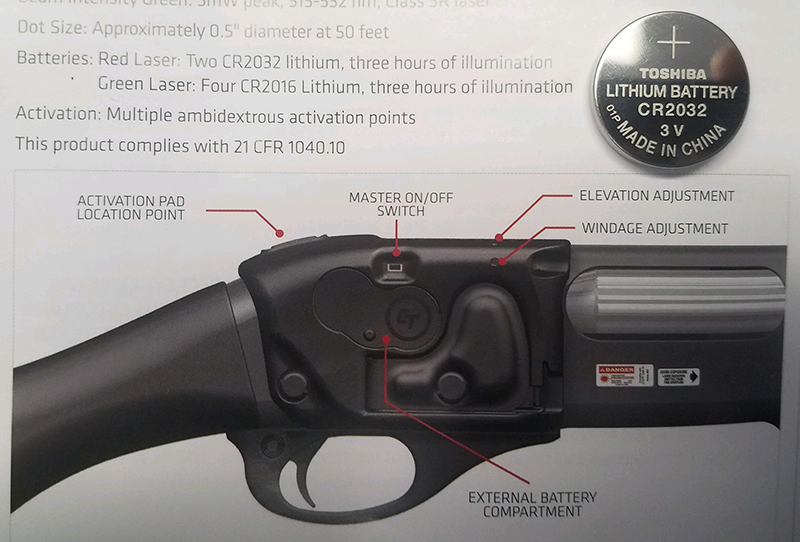 COMMODITY: Lithium metal button cell batteries contained equipment, with no spare batteries; Not exceeding 1 gram (g) lithium metal content per cell. Unlimited packages per consignment.
MODE OF TRANSPORTATION: International Air
---
OVERVIEW
This transport data sheet is for shipments of button cell lithium metal batteries with specific exceptions, when contained in the equipment with which they will be used. They are not subject to the regulations, except for the extensive requirements contained in Packing Instruction 969, General Requirements and Section II.
This transport data sheet does not cover various special provisions for: prototype batteries, special approvals, damaged or defective batteries, combinations of lithium ion and metal batteries or combinations of lithium batteries both contained in and packed with equipment, and batteries in vehicles.
PROPER SHIPPING NAME:
Lithium metal batteries
contained in equipment
LABEL:
No
IDENTIFICATION NUMBER:
UN 3091
PLACARD:
No
HAZARD CLASS/DIVISION:
9
EMERG. INFO TRANSMITTAL:
No
PACKING GROUP:
None
TRAINING:
Special
DOCUMENT:
Special
PACKAGING:
Special
MARKING:
No
DANGEROUS GOODS TABLE

____________________________________________________________
Classification
This transport data sheet uses the small lithium metal cells and batteries exceptions in IATA Packing Instruction 969 Section II, with the specific exceptions for button cells. Excepted lithium metal cells may not exceed 1 gram (g) lithium metal content each.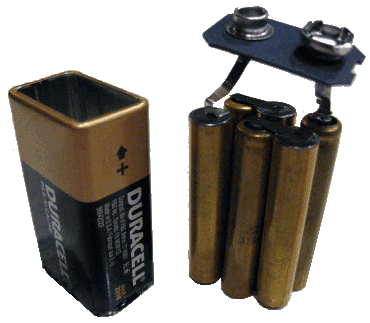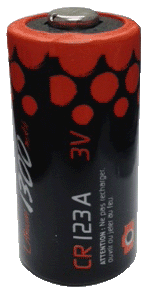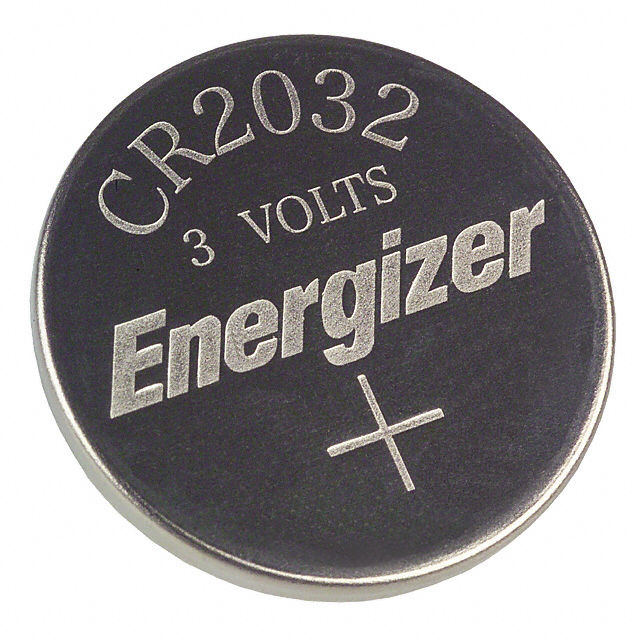 A battery is a collection of cells (Duracell 9v). Cells are often circular or cylindrical. A single cell "battery" (CR123A) is considered a cell, and must not exceed 1g lithium metal content. A "button cell" (DL 1/3N) means the height of the cell is less than the diameter (per IATA guidance). "Coin cells" (e.g., CR2032) look like coins and are button cells.
Lithium cells and batteries must meet requirements of the UN Manual of Tests and Criteria. The manufacture must record the test results and maintain them (indefinitely).
Citation: IATA DGR, PI 969 Section II
---
PACKAGING INFORMATION
Packaging must meet the general requirements of IATA DGR PI 969:
Cells must be packed as follows:

protected against short circuits;
protected against unintentional activation of the equipment; and
the outer packaging must be quality, strong, and rigid and not defective or damaged.

The equipment must be packed in strong rigid outer packagings constructed of suitable material of adequate strength and design in relation to the packaging's capacity and its intended use.
A package may contain more than one piece of equipment, up to a maximum of 5 kg net of lithium metal batteries.
There is no gross weight limit for equipment containing lithium metal batteries.
There is no limit of the number of packages in a shipment.
Citation: IATA DGR, PI 969
---
SHIPPING PAPER REQUIREMENTS
1) A dangerous goods declaration is not required.
2) The batteries do not need to be noted on the air waybill.
Citation: IATA DGR PI 970 Section II, Additional Requirements
---
CARTON MARKING
There are no marking requirements. The lithium battery mark is not required.
---
OVERPACKS
Packages may be placed in an overpack, and there are no marking requirements. The overpack may also contain packages of dangerous goods or non-dangerous goods not subject to the regulation provided they are chemically compatible. Cartridges for tools, blank are allowed.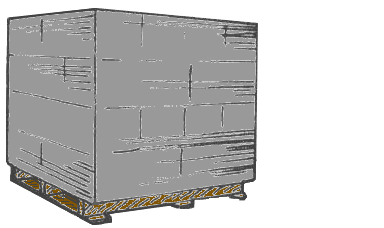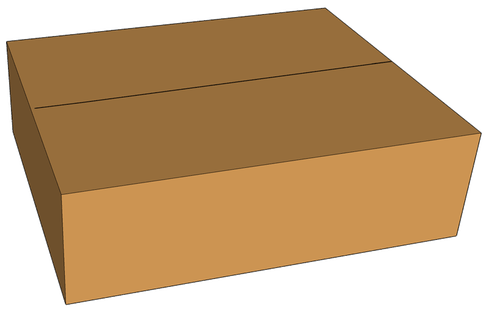 ---
Training
Each person who prepares a package for transport containing lithium cells or batteries, including cells or batteries packed with, or contained in, equipment in accordance with the conditions and limitations of this transport data sheet, must receive adequate instruction on these conditions and limitations, commensurate with their responsibilities.
---